Cataract Surgery Co-Management Follow-up Care In Maryville
At his practice, Losh Optometry, Dr. Losh provides cataract surgery co-management for patients in the Northwest Missouri and Southwest Iowa areas. Dr. Losh can diagnose and refer patients directly to the best physicians for surgery, saving the patient a trip to the surgeon for the initial diagnosis.
Cataract Surgery Co-Management Q & A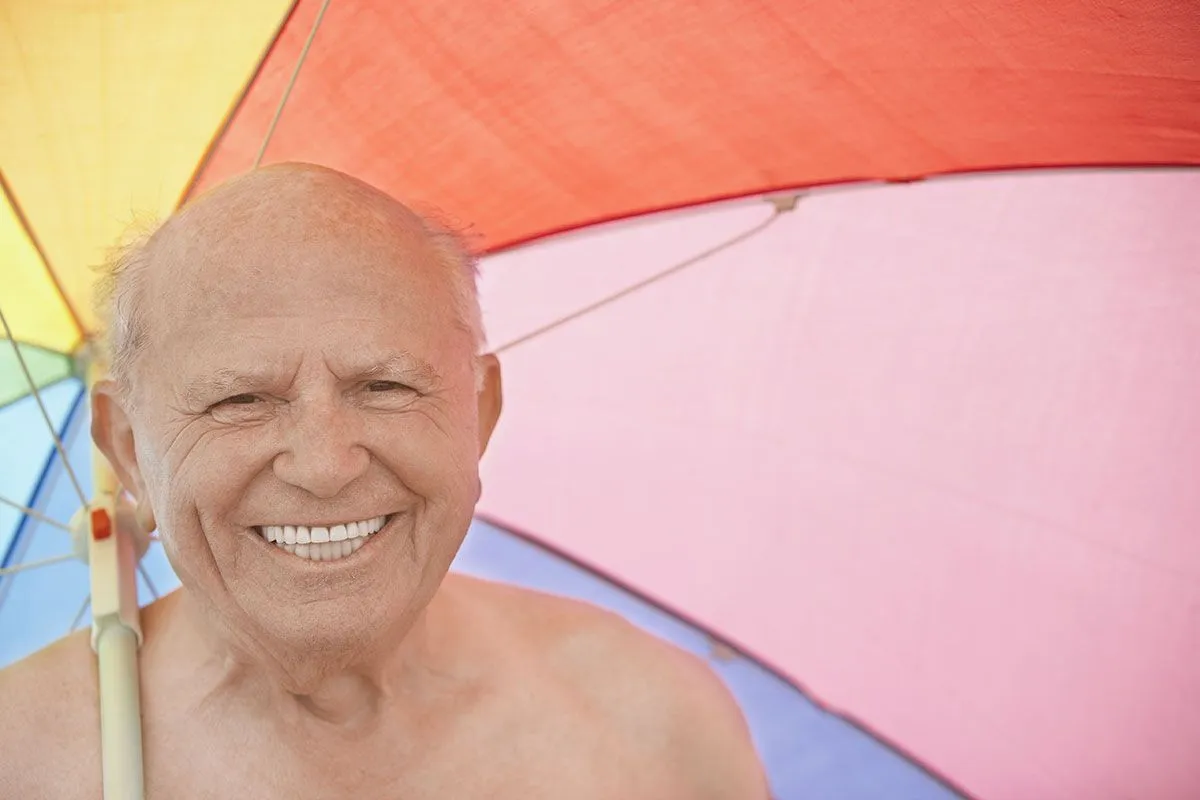 What Are Cataracts?
The lens of the eye is located behind the cornea and iris and in front of the retina. It helps to focus light on the retina, enabling clear images to be formed. Cataracts are a condition where those natural lenses of the eye become cloudy and yellowed, often as part of the aging process. They develop when protein in the lenses of the eye begin to form clumps that cause clouding and prevent light from reaching the retina clearly. This can occur in one eye or both. Cataracts may also be the result of smoking, diabetes, injury, prolonged use of corticosteroids or radiation therapy.
How Does Dr. Losh Assist Patients with Cataract Surgery?
Dr. Losh works closely with his patients who need to cataract surgery to help them understand the procedure and their options. He may diagnose and refer patients directly to the surgeons, saving the patient a trip to the surgeon for the initial cataract diagnosis. After Dr. Losh's diagnosis, surgery is scheduled and coordinated between the performing surgeon and Losh Optometry. Dr. Losh also provides postoperative care in his Maryville, MO office. Cataract surgery requires a one-day, one-week and one-month follow-up appointment, all of which are done in his office so that patients do not have to drive several miles back to the surgeon's office each time.
What Types of Postoperative Care Does Dr. Losh Provide?
All postoperative follow up is done by Dr. Losh in his Maryville office, saving his local patients a trips to the surgeon's office, which could be much farther for them to travel. He will provide one day, one week, and one month follow ups. Follow ups may be adjusted as needed per patient. Dr. Losh is committed to helping patients understand the steps they need to take for proper healing. He will follow up directly with the surgeon as well if you have any additional concerns. As part of your cataract surgery team, Dr. Losh provides skilled guidance so patients feel confident in their outcomes. For more information about how this process will work, contact the office today.