Eye Infection Treatment From An Expert
Bacteria, viruses, fungi and other microorganisms can infect the eye, causing redness, blurred vision, and discomfort. Dr. Losh helps patients with eye infections at his practice, Losh Optometry, located in Maryville, Missouri.
Eye Infections Q & A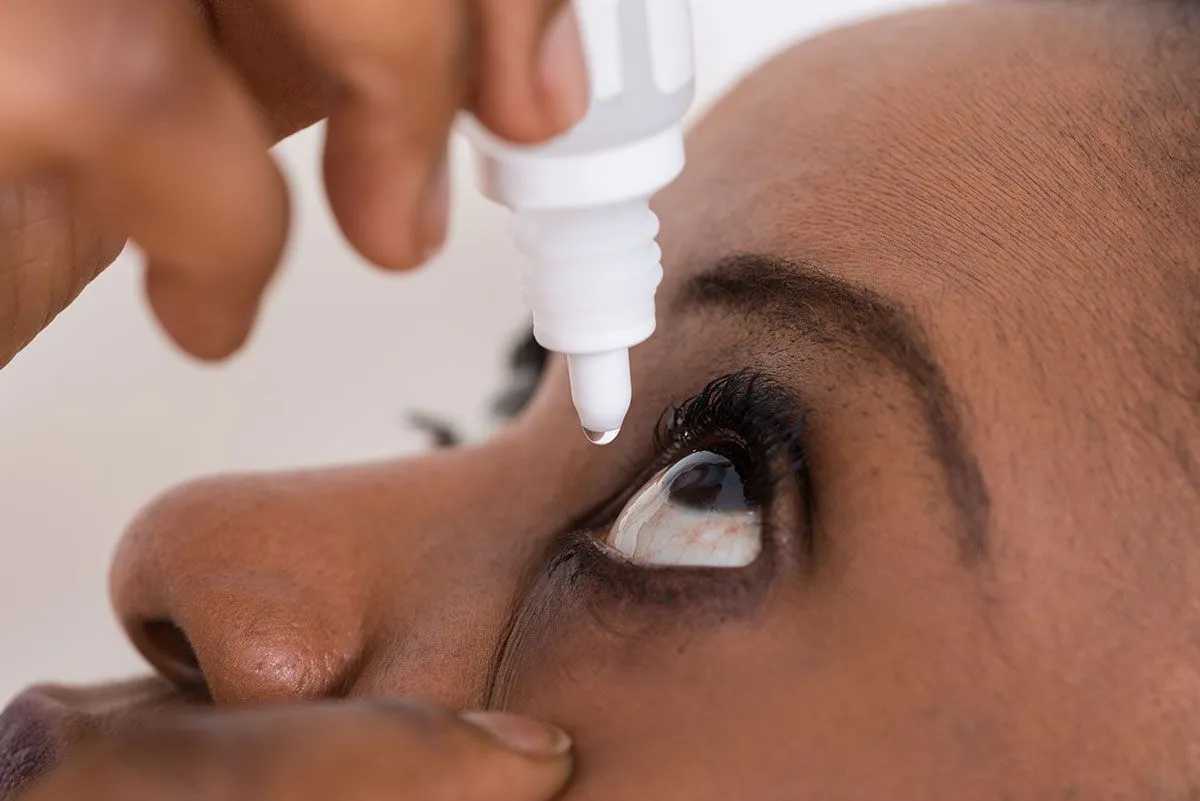 What Causes Eye Infections?
Eye infections occur when harmful microorganisms such as bacteria, fungi, and viruses overwhelm the eye itself or surrounding areas. Infection can also develop if the eye is irritated or gets a minor injury such as a scratch to the cornea. One of the most common forms of infection is viral conjunctivitis. This is a highly contagious infection most commonly spread amongst children. It causes redness and inflammation of the conjunctiva, the clear tissue covering the eye and the inside of the eyelids. Other examples of eye infections can include a lump that forms near the eyelid's edge called a chalazion, hordeolum or stye.
What are the Symptoms of an Eye Infection?
If you suspect an eye infection, you should always visit your eye doctor immediately for a sore eye visit. Self-diagnosis could delay effective treatment or cause larger problems to arise. Some of the symptoms that may present with an eye infection include:
Watery eyes
Swollen eyelids
Pain in the eye
Persistent Itching
Flaking of the eyelids
Fever with no other cause
Blurred or decreased vision
Severe sensitivity to light
Swelling around eye or eyelid
Discomfort as if something is in the eye
Increasing redness of the eye or eyelids
Yellow, green, or bloody discharge from the eye
A black, brown, gray or white spot above the colored part of the eye on the cornea.
What Treatments Are Available?
Before beginning any treatments, it is best to have an eye care professional diagnose your symptoms. This is to ensure that you receive the proper treatment for your specific type of infection. Some forms of eye infection can be treated successfully with prescription antibiotic or antiviral medications, compresses, eye drops, or ointment. Certain types of conjunctivitis are very contagious and should be treated by a doctor immediately. Depending on the cause, eye infections may last for days or weeks. These factors combine to make treating an infection more complex than it may seem. Call our office to schedule care immediately if you are experiencing any of the above symptoms.