Eyeglasses Customized for Your Visual Demands, Adjusted Just For You
Having the right eyeglasses can mean the difference between being able to see clearly or not at all. At Losh Optometry, Dr. Losh offers patients in Northwest Missouri and Southwest Iowa, his expertise in choosing eyeglasses which fit on a personal level.
Eyeglasses Q & A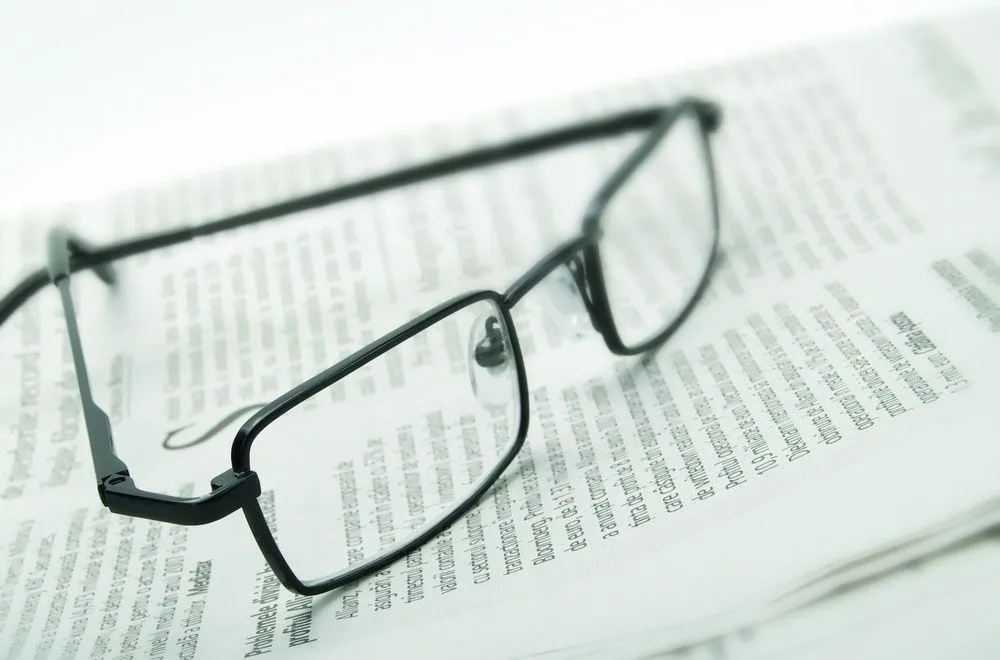 How Do I Know if I Need Eyeglasses?
There are many different medical reasons why people need to wear eyeglasses. Some people need to wear glasses all the time where others wear glasses only when doing certain activities such as for reading or driving. There are two main types of vision problems that eyeglasses correct:
Nearsighted – difficulty seeing far away. In this case, the eyes are too strong and can only focus on objects that are close.
Farsighted – difficulty seeing up close. If farsighted, the eyes have to work overtime in order to focus. This can result in headaches, fatigue, and long-term effects.
A comprehensive eye exam with a qualified ophthalmologist will determine whether you need glasses and what type of prescription.
How Do I Know Which Eyeglasses to Choose?
Choosing the right eyeglasses is a combination of personal preference and the type of vision correction you need. The unique structures of your face may also come into play when choosing a pair of eyeglasses. For instance, if you have a wider face than most, for example, you may need to shop around for extra-large eyeglass frames. Smaller faces may require a petite frame size. Besides complementing your features, you should take into account your lifestyle and activities. Active people will need eyeglasses far different from a more sedentary individual. Your type of job may also be a factor, such as choosing a pair of glasses that fits snugly under safety goggles. A trained doctor of ophthalmology will be able to advise you about the different options for eyeglasses and find the right fit for you.
What Types of Eyeglass Lenses Are Available?
Eyeglasses have advanced in technology to offer many different types of lenses rather than just the standard glass they used to be made of. Today's lenses are lighter, thinner, and more scratch and shatter resistant than glass lenses or the older, common plastic or glass lenses. They can be treated with a filter to reduce glare and shield the eyes from ultraviolet light and can also be shaped to work with individuals who have astigmatism. Eyeglasses can also be made into bifocals (with or without visible lines) when a person needs helps seeing at different distances.