Special Needs Patient Exams
A comprehensive eye exam is a crucial component in the care of children and adults with special needs. At Losh Optometry, Dr. Losh offers special needs patient exams for adult and pediatric patients. He provides patients throughout the Northwest Missouri and Southwest Iowa areas with the specialized care they require for the treatment of vision issues.
Special Needs Patient Exams Q & A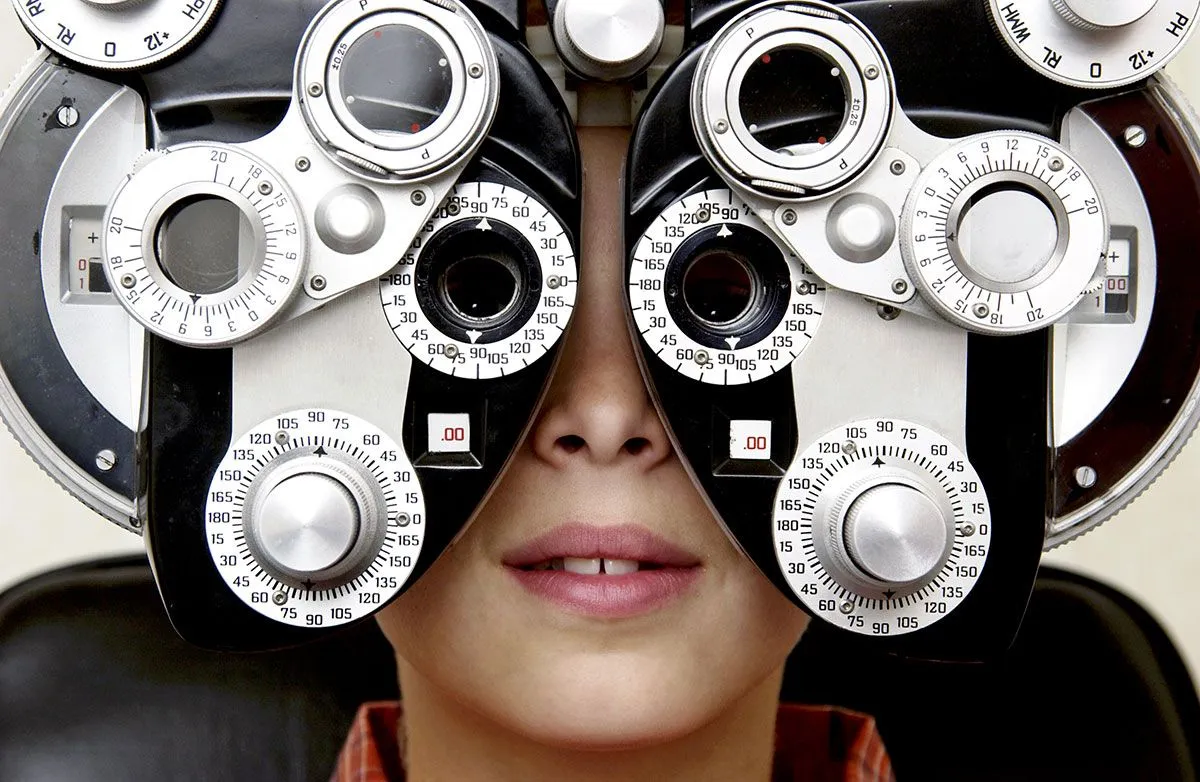 What is a Special Needs Patient Eye Exam?
A special needs patient eye exam is an evaluation of vision and eye health that is modified specifically for individuals with unique requirements or developmental delays. The exam is for patients of all ages and modified to the level of verbal responsiveness and ability to interact with the eye doctor during testing and assessment. These modifications help patients participate more fully in their exams in order to evaluate the visual acuity, ocular health, and vision function (eye focusing, eye teaming, eye posture), and how effectively the individual uses their eyes in daily tasks.
Who Can Benefit from a Special Needs Eye Exam?
Any child or adult with special needs such as learning and developmental delays can benefit from a special needs eye exam. These exams are tailored to the needs of each individual. People with the conditions listed below have associated vision problems:
Albinism
Cerebral Palsy
Down Syndrome
Failure to Thrive
Genetic Anomalies
Autism Spectrum Disorder
Neuromuscular Disorders
Shaken Baby Syndrome
Chromosomal Abnormalities
Cortical Visual Impairment
Developmental Disabilities
Developmental Dyspraxia (a type of coordination disorder)
Some of these conditions can affect clarity of vision, while others affect visual perception, eye focusing, teaming, or movements.
How is a Special Needs Patient Eye Exam Different from a Regular Eye Exam?
A special needs patient exam is tailored to the specific needs of the patient to ensure the best treatment of eye health. The most effective and appropriate methods and approaches are used to make the patient feel comfortable while being tested. Exams can be modified on a case-by-case basis to ensure the most accurate results. In addition to requiring special accommodations during exams, special needs patients also often have vision problems associated with their condition that require special techniques to monitor and treat. Dr. Losh has the specialized training and clinical experience required to treat a wide range of visual deficits that may be present for special needs patients.