Specialty Contact Lens Expert
At Losh Optometry, Dr. Losh can advise you on whether you are a good candidate for contact lenses, and whether specialty contact lenses are required for your specific case.
Contact Lens Q & A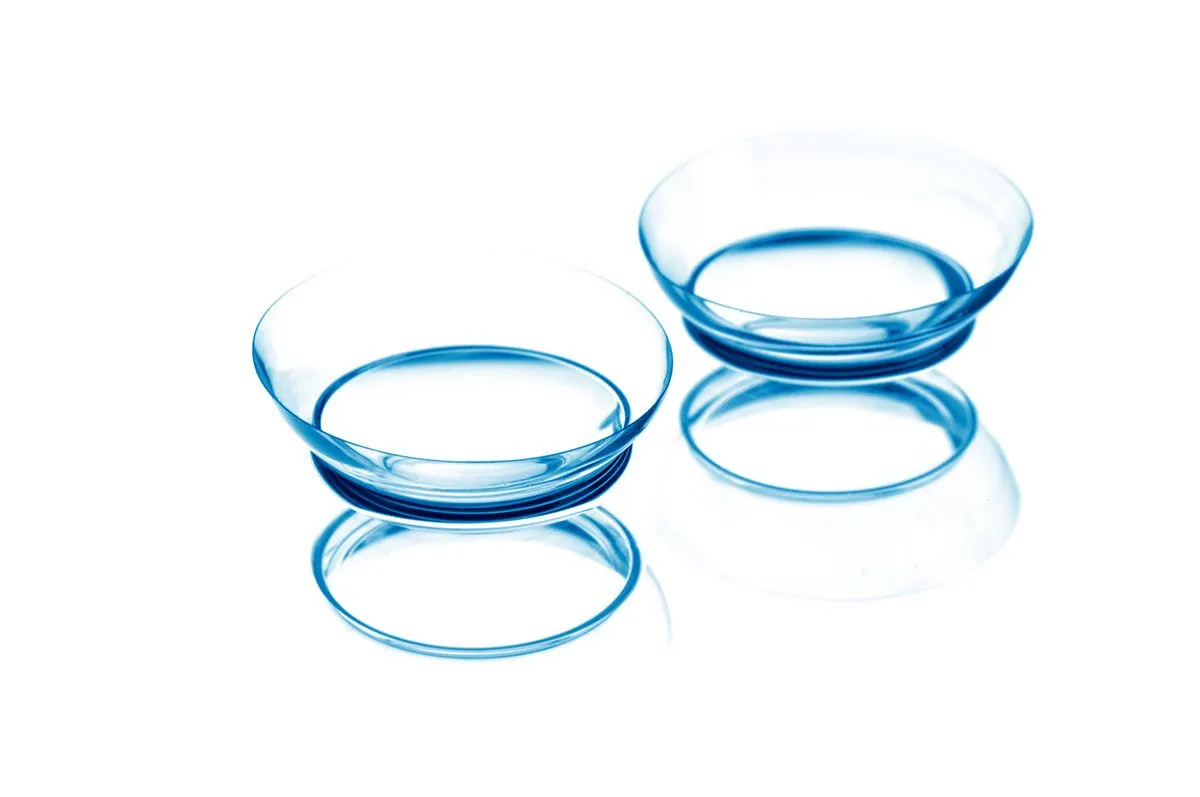 What Are Elective Contact Lenses?
There are many occasions when electing to have contact lenses can offer more convenience and other advantages over wearing glasses. Freedom from the constant awareness of the frame or misplacing glasses is no longer an issue. Contact lenses offer more natural vision, balance in image sizes, and special contact lenses are available to correct color vision deficiencies. They are also more convenient when participating in physical activities such as sports or outdoor pursuits. Some types of contact lenses have the potential to slow the rate of development of myopia. Losh Optometry uses the latest technology to assess & manage contact lenses. With a wide range of contact lens materials, and types of lenses, your chance of success with contacts has never been better.
What Are Specialty Contact Lenses?
Too often, people make the mistake of believing that having an astigmatism, a strong prescription, or a need for bifocals means that they can't wear contact lenses. Losh Optometry uses corneal topography technology to fit a wider range of specialty contacts such as gas permeable (GP) or scleral lenses. These specialty contact lenses are used to manage certain ocular surface conditions, including keratoconus, pellucid marginal degeneration, and high astigmatism. Gas permeable lenses are rigid and retain their spherical shape on the eye, instead of conforming to the irregular shape of the cornea of an eye with astigmatism like soft lenses do. Scleral lenses are special, larger diameter gas permeable contacts that can be extremely effective for unusual or high amounts of astigmatism.
When Would Contact Lenses Be Medically Necessary?
For some individuals with specific vision conditions, contact lenses are considered a medical necessity. Medically necessary contacts are prescribed by a doctor for correcting specific cornea diseases such as keratoconus, pellucid marginal degeneration, or irregular corneal surface such as post-radial keratotomy (RK), or after a corneal transplant. Medically necessary contacts often restore vision for patients when glasses are not able to correct vision.